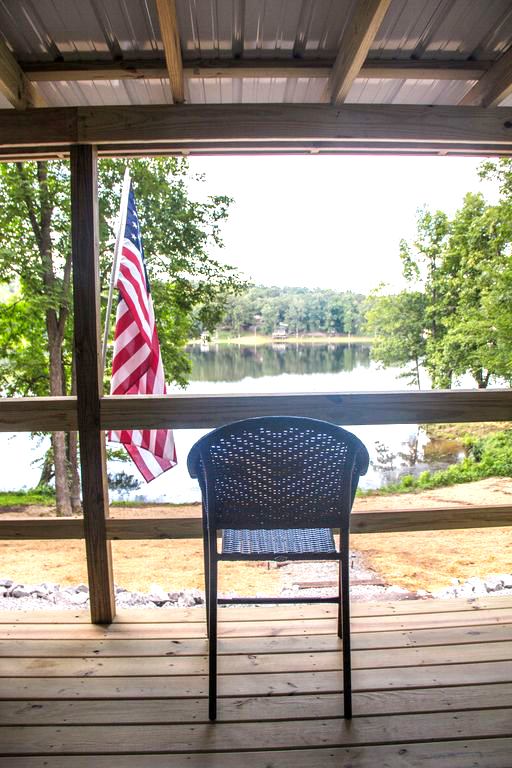 escape the chaos of life
welcome to hohman lake
Step out of the daily grind and into rest and relaxation in our brand new lakefront cabins on the beautiful Hohman Lake, an 80-acre private lake on the edge of Shawnee National Forest. Our cabins are a peaceful retreat off the beaten path, yet only minutes from town.
With beautiful views, great fishing, kayaking, and nature right outside your door, you are sure to unwind. Disconnect from the chaos of life and reconnect with nature.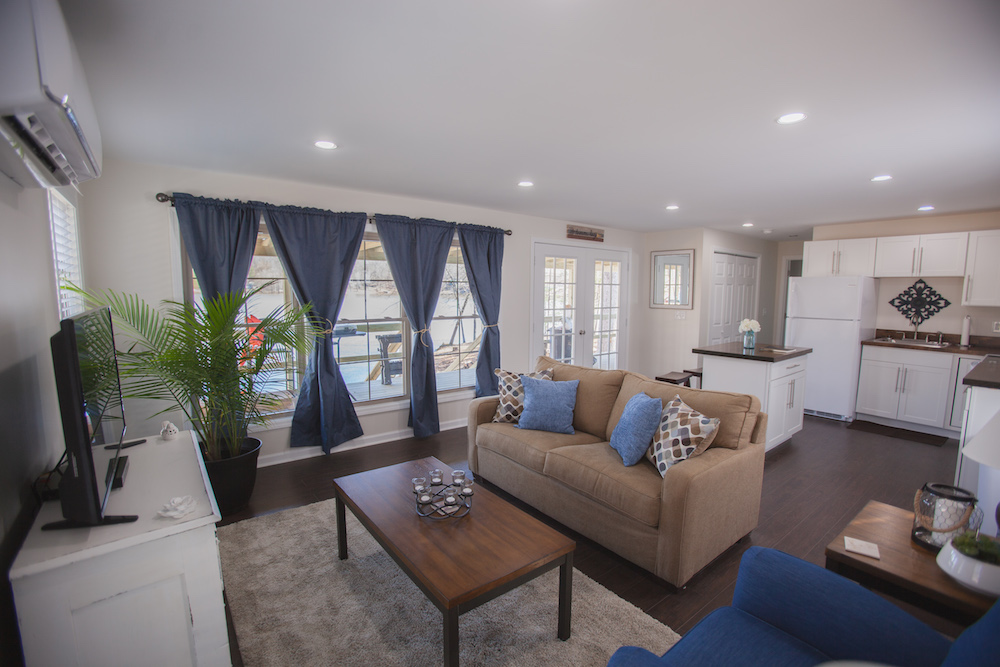 cozy & relaxed
Designed with home in mind, your stay in our cabins will be so cozy and comfortable, you'll never want to leave.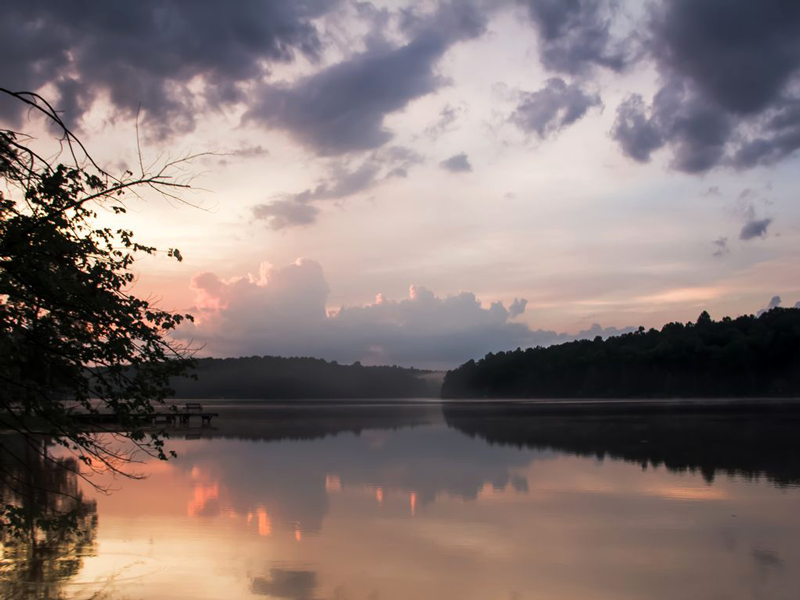 breathtaking views
Sit back and relax with a glass of local wine, take in the gorgeous water views and feel your stress melting away with every breath.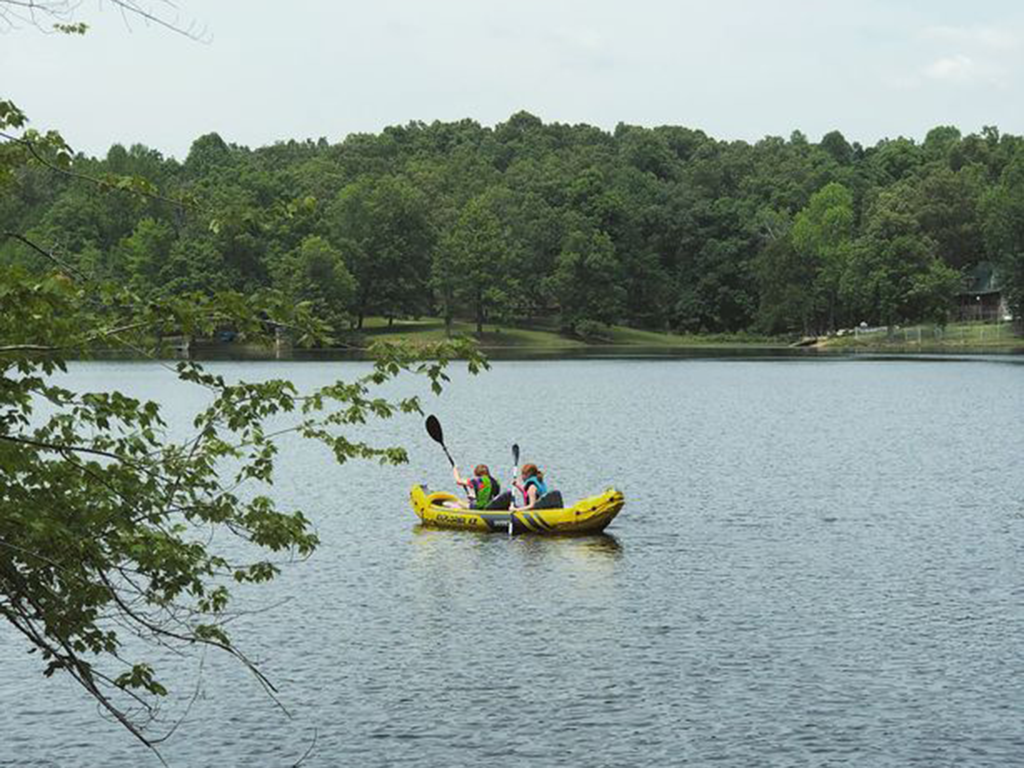 play & adventure
Feed your adventurous side with kayaking, hiking, rock climbing, or fishing. Check out the world famous Southern Illinois wine trails and breweries nearby.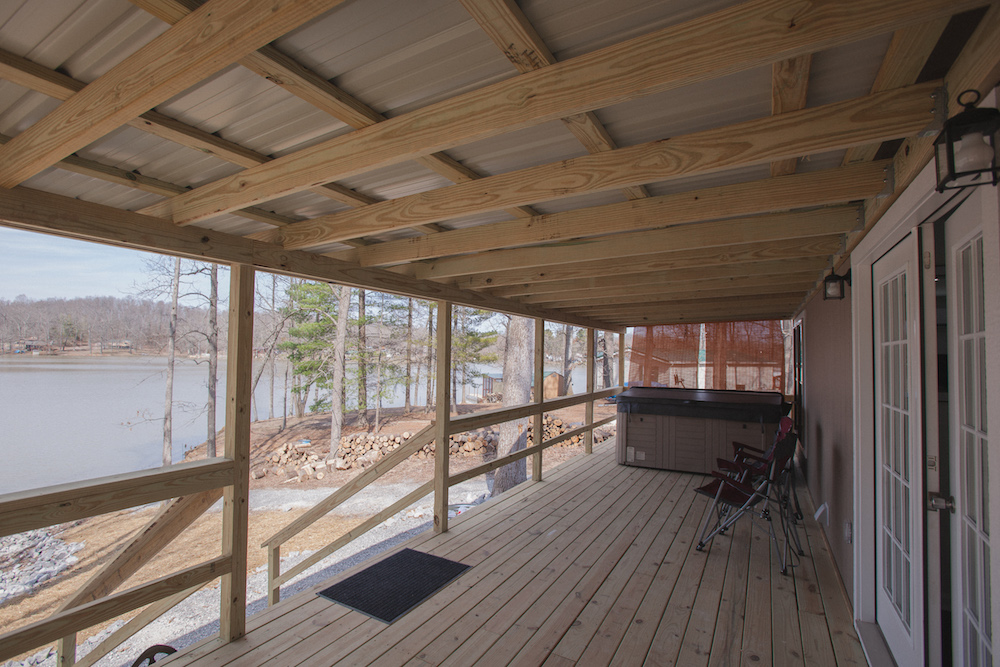 awesome amenities
From the hot tub to the fully-stocked kitchen to the washer & dryer, our cabins are your cozy little home away from home.
Join our email list for last minute deals and updates!
With all of our awesome amenities, our cabins will become your home sweet home away from home.
stay connected
book direct & Save
Book directly with us, and don't pay any service fees! Drop us a line with your information & desired dates, and we'll get back with you to arrange your reservation.